Learn How Code,
For Free Now
And Start Earning ,
After Course Completion
The Best Way To Start Developing
Whether you're writing your first line of code or transforming your career, start with us and get the technical skills you need to skill up and stand out.
Code Is The Future
"Our Society expects that everyone should learn to write,even though very few become professional writers.Similary i think that everyone should learn how to program,even though very few will become professional programmers.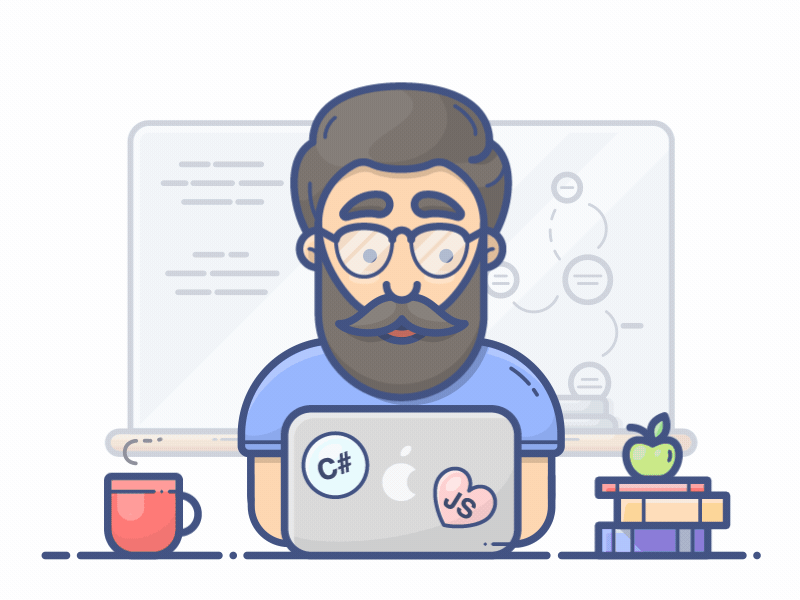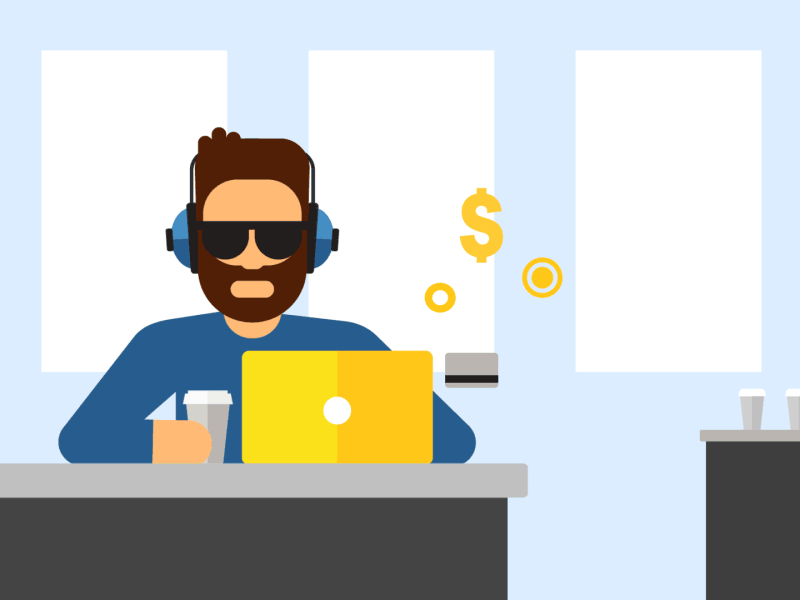 Code Is Creative!!!!!!!!
Programming is like modern day wizardly.You Could think of things in your mind and then make them happen.
Get straight to growing your Career
Thank us Later...when you have it all
Computer programming is pretty much quaranteed income.If you are good at it and you like it.
Our Courses
Android App Development Full Course
Learn how to make your first Android app without any programming experience! Our free Android app development course will teach you the basics for app programming. ... Beginner ... Learn how to use Vi.....
Python- The Complete Guide
Python is one of the top programming languages requested by companies in 2017 / 2018. If you haven't added Python to your programming skill set yet it's now the perfect time to start learning.Enroll f.....
Up And Running With Vue.js
Vue.js 2 is an awesome JavaScript framework for building front-end applications which gains at lot of traction at the moment. One of the main advantages of Vue.js 2 is that it's easy to learn and to u.....
Welcome! You are about to start on a journey to learn how to create web applications with Python and the Flask framework.Flask is the best and most fantastic flamework to use for creating web apps and.....
!!!!!Warning excessive use of this site may lead to addiction
Codesahara is the best place to start your coding Career.We believe that learning programming should be easy and everyone should learn how to code.At codesahara you interact directly with the teacher thus maximum output.With our range of courses we you will for sure fit in the developers ecosystem., Our coding classes are interactive unlike other places where only theory is taught. You are 80% guaranteed of getting a job after completion of our courses.Enjoy!!!!!!!!!